Finding the Perfect Pet Can Be Easy, But There's Lots to Consider!
Dog adoption and cat adoption saves lives. Adopt a dog or adopt a cat and you'll have a friend for life.
What is the difference between adopting a dog, cat, kitten or puppy versus getting dogs, cats, puppies or kittens for sale from a dog breeder or a cat breeder?
When someone is breeding puppies or breeding kittens, they are creating new dogs and cats who need homes. Some people are interested in a very specific breed of dog, cat, puppy or kitten and they think the only way to find that specific breed is to buy a dog for sale or buy a cat for sale from a puppy breeder or a kitten breeder. Yet animal shelters are filled with dogs and cats who must find homes.
So, rather than buying a dog or puppy for sale from a dog breeder or buying a cat or kitten for sale from a cat breeder, we encourage people to adopt a dog, cat, puppy or kitten at their local animal shelter, SPCA, humane society or pet rescue group.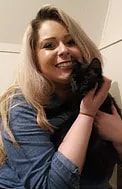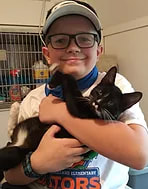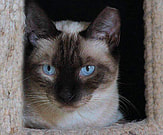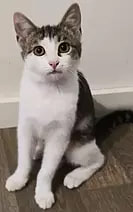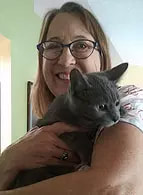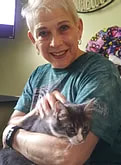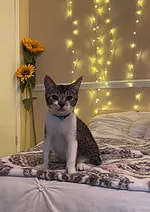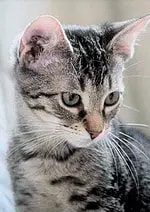 Adoption Info
1. Meet the Pet
Once the potential adopter has found a pet they are interested in, they can visit the rescue in person and meet the cat or dog.
2. Submit Application
The adopter would then fill out an adoption application for the cat or dog they are interested in.
3. Approve Application
The application is then approved or rejected by the administration of our rescue.
4. Pay Fee
At this point, the adopter pays the adoption fee for the cat or dog.
5. Take the Pet Home
We approve or deny adoptions based on various factors, such as the yard being fenced in, or how many kids or large dogs they have.
If accessing the adoption form from a computer, please download the form and open in Acrobat Reader to complete the form and please send it to Savingpawsrescueoffloridainc@gmail.com.